Project Summary
Patients with ME/CFS have an inability to recover after exercise and other forms of stress. It's a condition that builds over time and can lower energy levels to extreme lows. With symptoms of overwhelming fatigue, pain, dizziness, and more, ME/CFS is difficult to diagnose, treat, and understand. Our plan is to use samples from patients enrolled in the NIH-funded Center for Solutions for ME/CFS, to perform genomic sequencing on hundreds of genomes in a pilot phase. We will then analyze the genomic sequence to find the genes likely to contribute to ME/CFS patients. Finally, we will publish the findings to lead the conversation on ME/CFS genetics and attract larger-scale federal funding.
| | | |
| --- | --- | --- |
| | Project Length | 6 months |
| | Goal | To perform the first large scale genomic study of hundreds of people with confirmed ME/CFS, with the goal of identifying new ways of diagnosing the condition and ultimately a cure for the condition |
| | Research Type | Exploratory research |
Why This Research is Important
1M
people in the US and 17-24M people worldwide are estimated to have ME/CFS.
90%
of patients with ME/CFS are not diagnosed.
To make strides towards a solution, we need to understand the genomic basis of this disease. By collecting genomic information on hundreds of patients with confirmed ME/CFS, we can garner findings and insights that lead to new diagnostic tools and clinically applicable solutions. This is the first step in devising a long-term cure for a disease that has been understudied and, as a result, misunderstood.
Also, there is a tsunami of people who post-COVID are now suffering from long-term problems resembling ME/CFS. As the cost to generate genomic data for these studies has greatly reduced in recent years (now under $100), we can now perform cost-efficient studies on larger numbers of people than ever possible in the past.
What Funding Helps Achieve
$40,000 will be used to sequence thousands of genomes. Each dollar will directly benefit genome sequencing of each patient. All analytical funding will come from Einstein.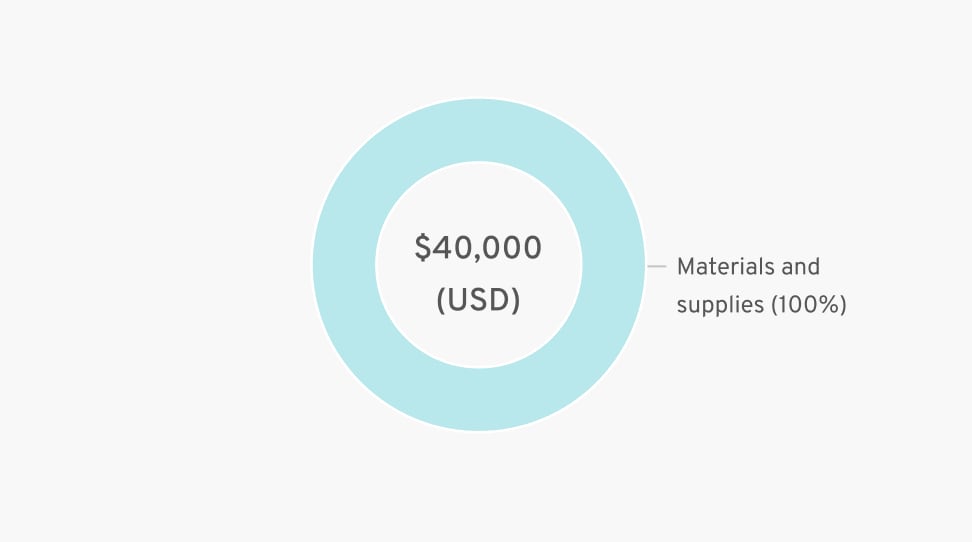 | | | |
| --- | --- | --- |
| | Materials and supplies | $40,000 |
$40,000 is needed to launch this project. See what comes next
Research Team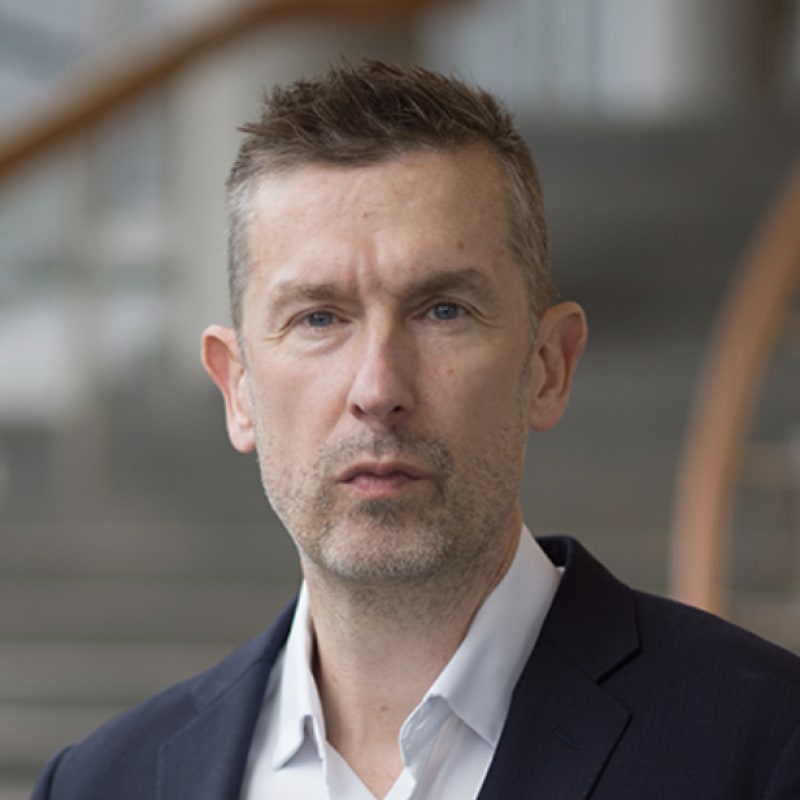 John Greally, DMed PhD
Lead Researcher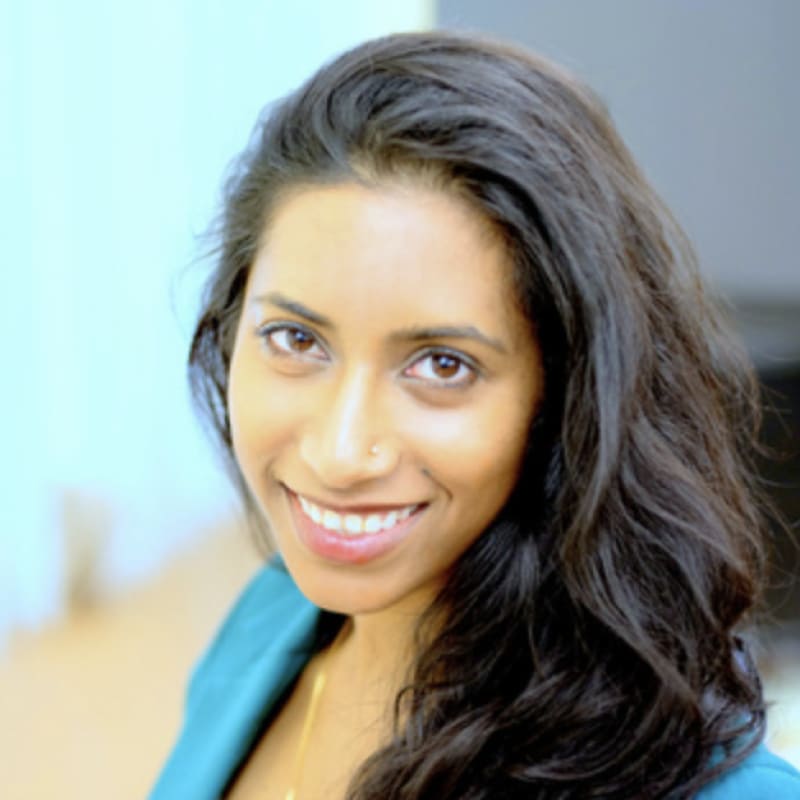 Srilakshmi Raj, PhD
Lead Researcher
John Greally, DMed PhD, looks after patients as a clinical geneticist and is the Chief of the Division of Genomics in Einstein's Department of Genetics. His areas of research are in medical genomics and the delivery of genomic information to enhance the health of the diverse Bronx population and the study of environmental effects and genetic influences on stem cell differentiation, among other genomic investigative work. He is co-principal investigator for the NIH-funded Center for Solutions for ME/CFS with colleagues from Columbia University in New York City.
Srilakshmi Raj, PhD, is a population geneticist who aims to understand why disease risk varies among individuals and ethnically diverse populations. Dr. Raj is a new recruit to Einstein and has previously studied at Cornell University, the University of Pennsylvania Department of Genetics, Harvard Medical School, the University of Oxford, and the University of Cambridge.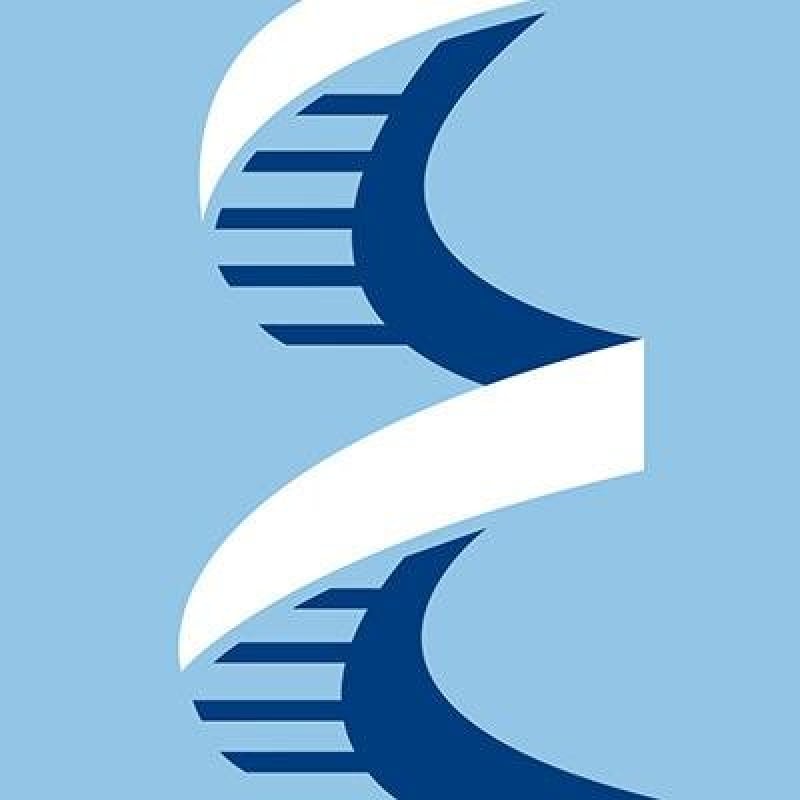 Albert Einstein College of Medicine
New York, United States
Einstein research teams have contributed to the world's knowledge base in life-saving ways, including leading the largest early-stage breast cancer clinical trial in history. We also discovered a compound that makes cancer cells self-destruct while sparing healthy cells and drove the clinical trial into the first promising drug against COVID-19, among other notable breakthroughs.
The research enterprise is growing quickly with $197.3 million in NIH funding earned in 2020.