Project Summary
Roughly 90% of cells that make up pancreatic cancer tumors are actually not cancerous. We want to investigate the role of these special cells, called stromal cells, in creating an environment for the tumor to grow so we can disrupt it.
We've been studying similar cells derived from bone marrow in our lab for years and want to apply our learnings to pancreatic cancer cells.
At the end of the start-up phase, we anticipate validating our observations and generating a list of potential pancreatic cancer factors that stimulate stromal cells to promote cancer growth that we can investigate further.
| | | |
| --- | --- | --- |
| | Project Length | 9-12 months |
| | Goal | To validate our observations and generate a list of factors that stimulate growth that we can investigate further. |
| | Research Type | Exploratory |
Why This Research is Important
40,000+
are diagnosed and die from pancreatic cancer in the U.S. every year.
<10%
is the 5 year survival rate for those diagnosed with pancreatic cancer.
There haven't been significant advancements in pancreatic cancer treatment in the last 20 years. We believe the lack of progress in treatments for pancreatic cancer is partly due to the lack of focus on the non-cancerous cells that surround the tumor.
What Funding Helps Achieve
If the start up phase generates a list of potential tumour generating agents, we will then evaluate each of these factors individually and in combination in promoting the production of IL-6 from the stromal cells and promoting pancreatic cancer cell growth.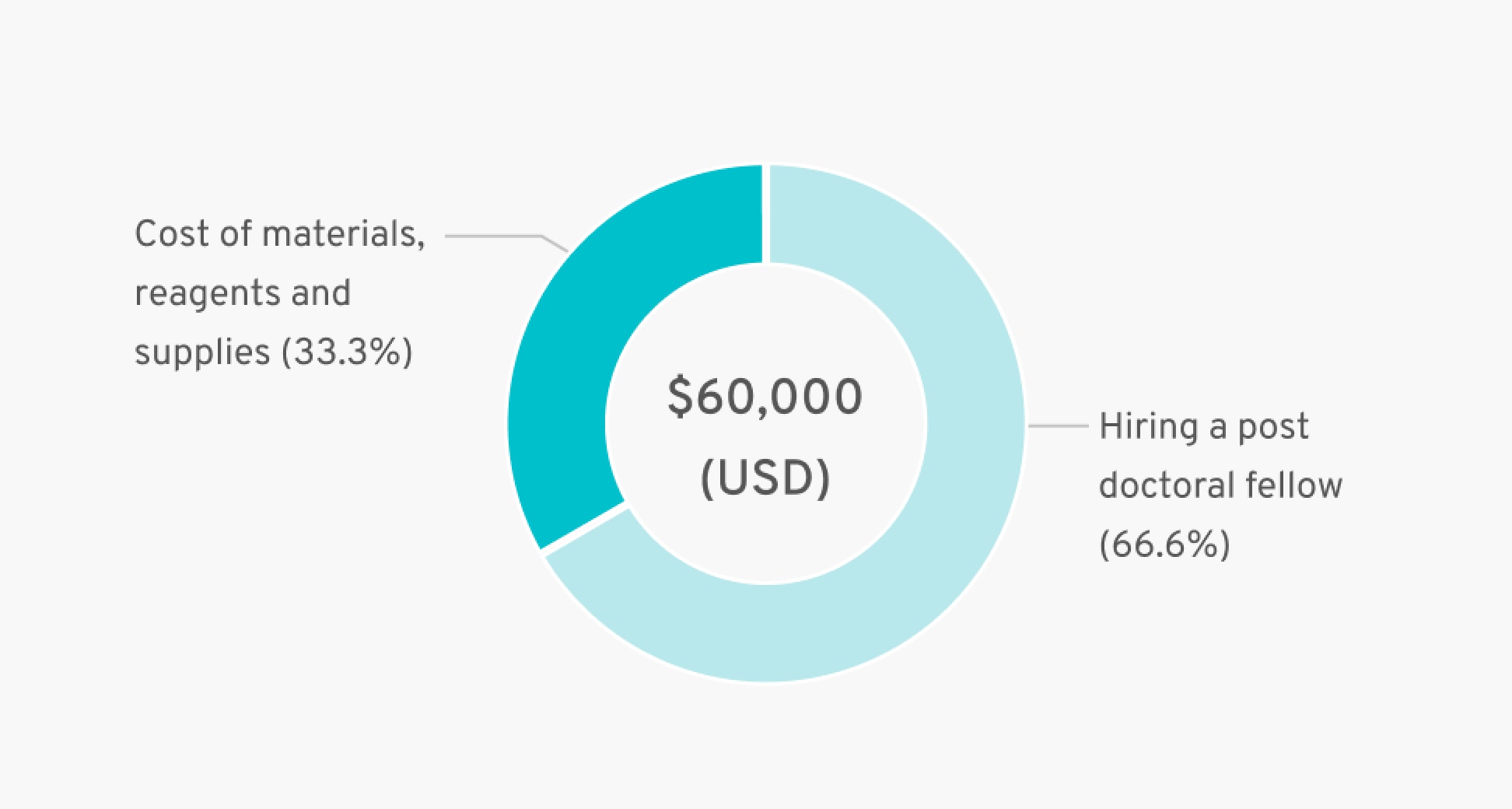 | | | |
| --- | --- | --- |
| | Hire a Post Doctoral Fellow | $40,000 |
| | Cost of materials, reagents and supplies | $20,000 |
$60,000 is needed to launch this project. See what comes next
Research Team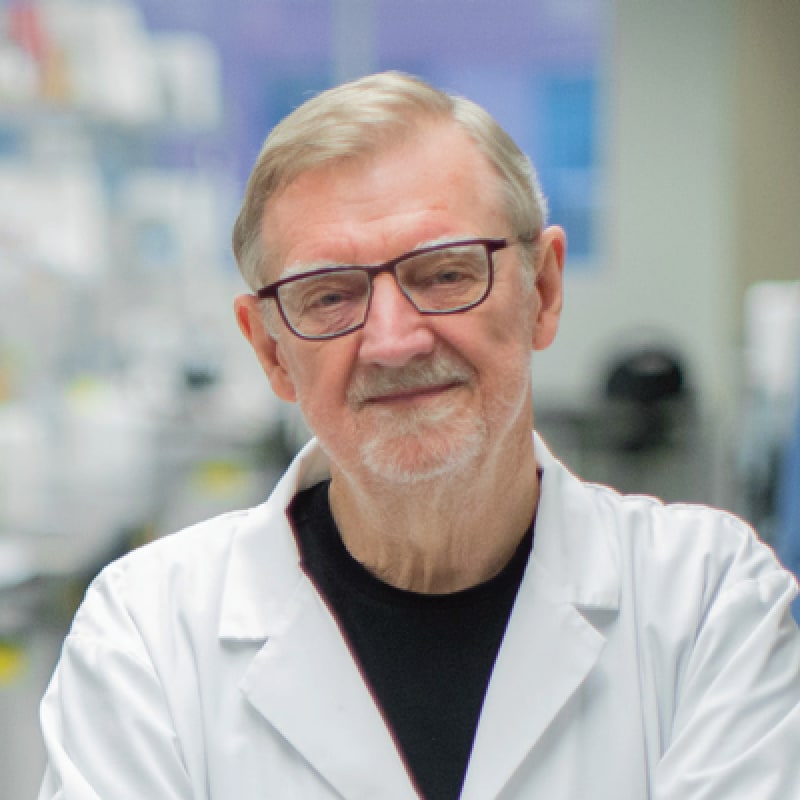 Dr. Armand Keating, MD FRCPC
Lead Researcher
Dr. Keating was a Cancer Research Scientist at the National Cancer Institute of Canada for 10 years and a Senior Scientist at the Toronto General Research Institute for many years. He established the largest stem cell transplantation program in Canada at University Health Network, Toronto.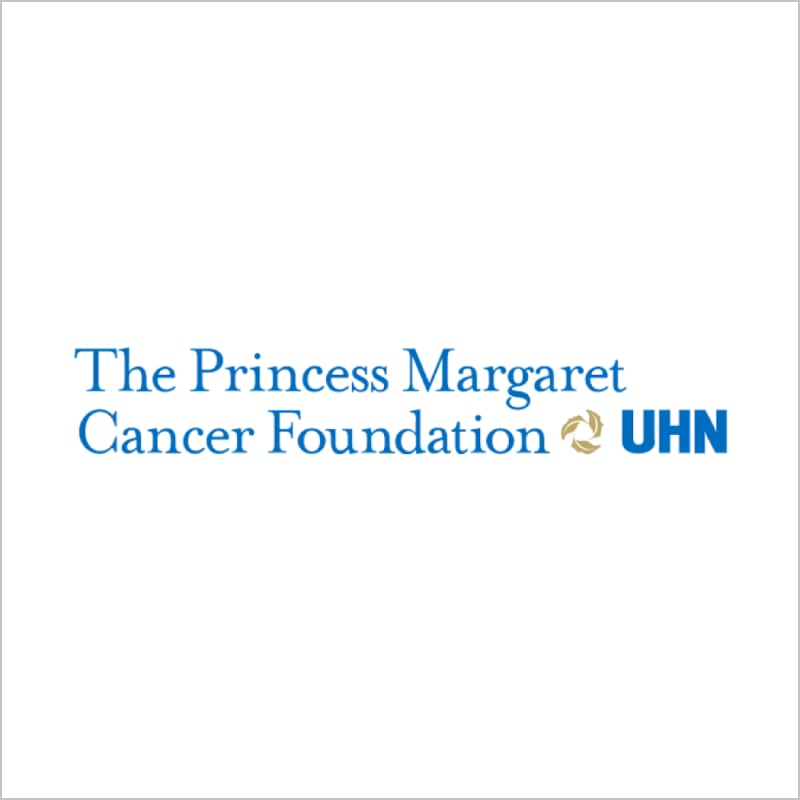 Cell Therapy Translational Research Lab
Toronto, Canada
The Cell Therapy Translational Research Laboratory is part of the University Health Network (UHN). It focuses on developing treatment strategies for cancer and degenerative diseases using immune and other cells of the body.