Project Summary
Lymphoma impacts the lymph system, which functions within the immune system—meaning the place that fights infection and disease in your body is under attack by this type of cancer. While the infected cells begin in places such as lymph nodes, the spleen, and digestive tract, it is a rapidly progressive disease that can aggressively grow and spread.
We want to train cells to deliver more potent anti-cancer activity. We will work with highly immunodeficient mice to create a model to evaluate our CAR-T cell therapy approach. It is our near-term aim to advance into clinical trial design and implementation to treat relapsed lymphoma and leukemia. To get there, our year-long Phase 1 will focus on perfecting concept, experimental protocol, and initial testing.
| | | |
| --- | --- | --- |
| | Project Length | 1 year |
| | Goal | Launch preliminary research to create the most effective strategy for CAR-T cells to attack malignant cells |
| | Research Type | Exploratory |
Why This Research is Important
81,560
people are diagnosed with Non-Hodgkin's lymphoma in the U.S annually.
23,100
patients die from Non-Hodgkin's lymphoma every year in the US.
By converting highly functional cytotoxic T cells into CAR-T cells, we hypothesize that we could generate CAR-T cells with more potent anti-cancer activity and prolong their lifespan in patients.
To visualize, this is like forming an army recruited from Olympic biathlon teams with previous military experience—and having high expectations that they will be more effective soldiers than, say, random individuals with no previous training (a good comparison for how CAR-T cells currently work).
What Funding Helps Achieve
Build the team, research plan, and preliminary testing strategy to begin defining and driving a powerful protocol for CAR-T cell development.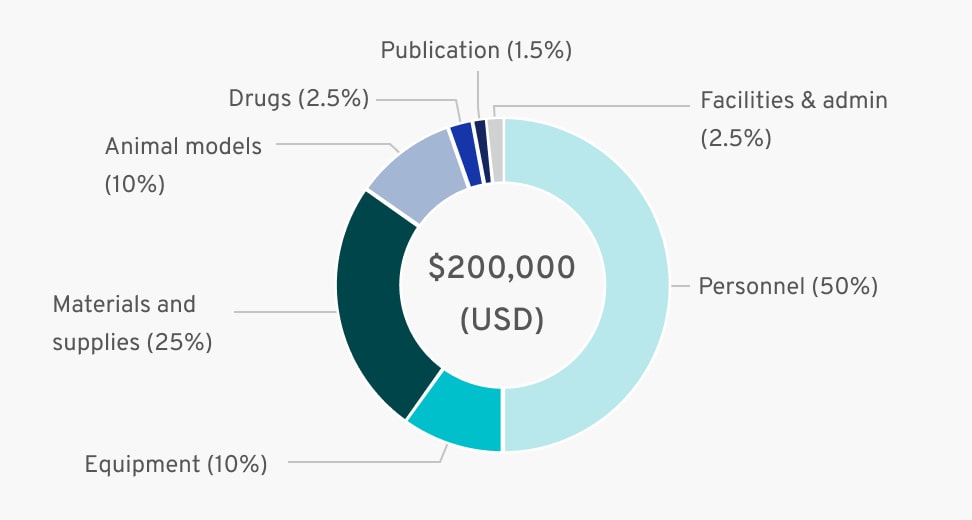 | | | |
| --- | --- | --- |
| | Personnel | $100,000 |
| | Equipment | $20,000 |
| | Materials and supplies | $50,000 |
| | Animal models | $20,000 |
| | Drugs | $5,000 |
| | Publication | $3,000 |
| | Facilities and admin | $5,000 |
$200,000 is needed to launch this project. See what comes next
Research Team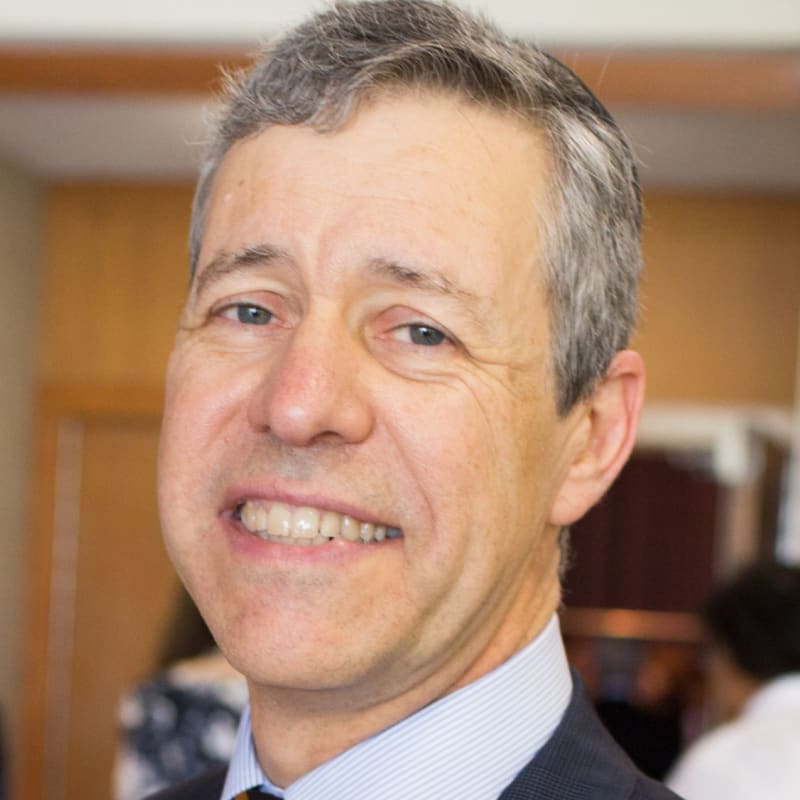 Harris Goldstein, MD
Lead Researcher
Dr. Goldstein is a leading expert in microbiology, immunology, and autoimmune diseases with a specific focus on cancer and HIV research and genetic programming of immune responses, among other scientific areas.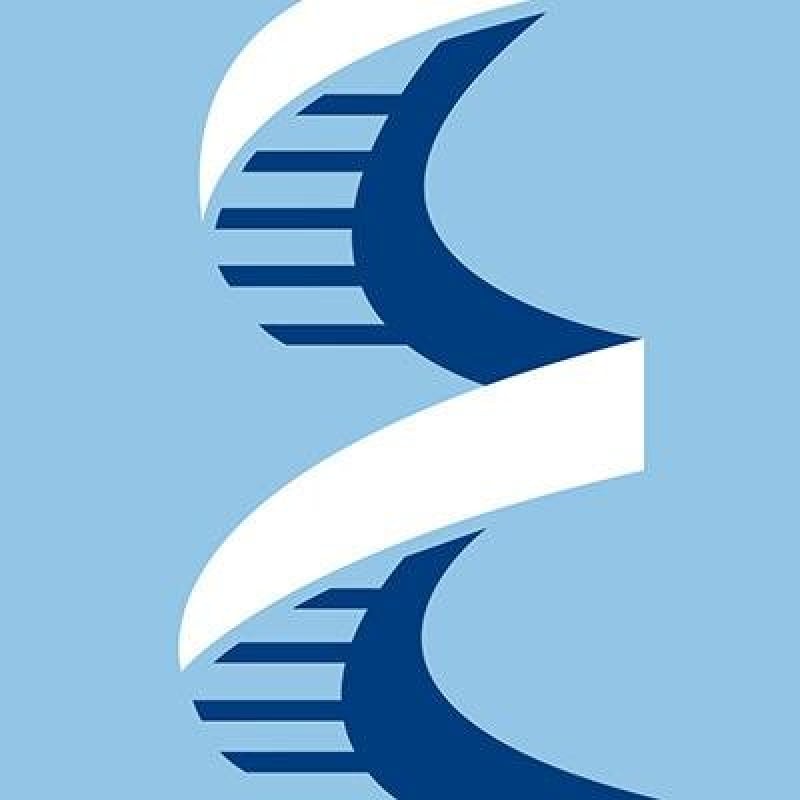 Albert Einstein College of Medicine
New York, United States
Einstein research teams have contributed to the world's knowledge base in life-saving ways, including leading the largest early-stage breast cancer clinical trial in history. We also discovered a compound that makes cancer cells self-destruct while sparing healthy cells and drove the clinical trial into the first promising drug against COVID-19, among other notable breakthroughs.
The research enterprise is growing quickly with $197.3 million in NIH funding earned in 2020.