Project Summary
Dr. Jennifer Knox and her team at Princess Margaret Cancer Centre are working to change that with a new research project called PASS-01, which aims to broaden our understanding of this disease to ultimately give patients their greatest chance at a longer life.
Doctors currently don't know enough about the different subtypes of pancreatic cancer to determine which of the two leading chemotherapy treatments might actually help an individual patient.
Through the use of genomic analysis and organoid technology, PASS-01 aims to determine potential predictors of patient response to chemotherapy. As well, PASS-01 will explore the identification of specific biomarkers that indicate which patients respond better to one treatment or another.
| | | |
| --- | --- | --- |
| | Project Length | 4 years |
| | Goal | Our goal is to give patients with advanced pancreatic cancer the greatest possibility of a longer life through personalized medicine. To do this we need to increase foundational understanding about the different subtypes of pancreatic cancer and the efficacy of potential biomarkers to help inform treatment plans for future patients. |
| | Research Type | Exploratory research |
Why This Research is Important
3rd
Pancreatic cancer is the third leading cause of cancer-related death in both the United States and Canada
10%
The five-year survival rate for pancreatic cancer is around 10% in the United States and 8% in Canada
PASS-01 will explore survival differences in the two standard regimens used to treat advanced pancreatic cancer. Due to a lack of biomarker-driven research, many previous studies have failed. PASS-01 is prioritizing biomarker studies to ensure patients receive the right treatment at the right time.
This study will evaluate two standards of chemotherapy regimens, and determine whether researchers can predict which treatment will be more effective from the start. This will be done by evaluating tumour molecular profiling, chemotherapy sensitivity signatures, GATA6 expression, and other existing biomarkers. Also, patient-derived tumour avatars (called organoids) are used to see in real-time, which treatment will be most effective for each individual patient.
What Funding Helps Achieve
The ability to give metastatic pancreatic cancer patients more time with their loved ones.
Building on personalized medicine by exploring individual treatments for pancreatic cancer subtypes.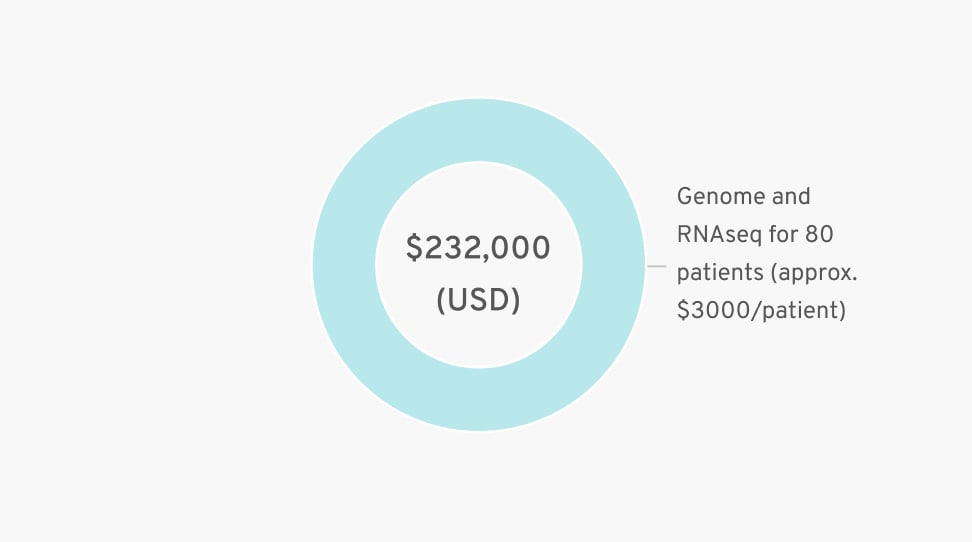 | | | |
| --- | --- | --- |
| | Materials and supplies (100%) | |
$230,000 is needed to launch this project. See what comes next
Research Team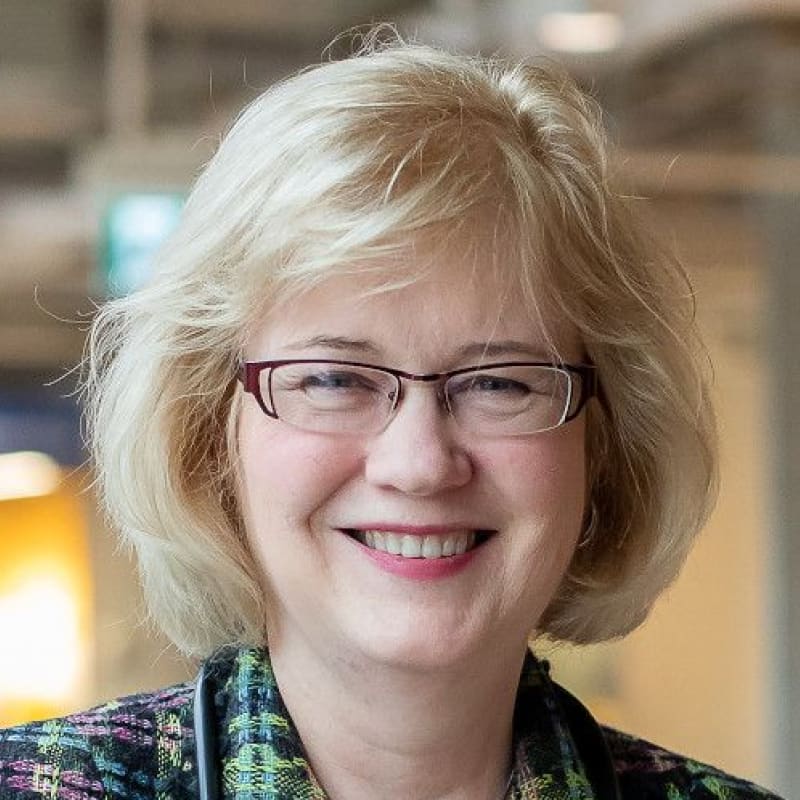 Jennifer Knox, MD
Lead Researcher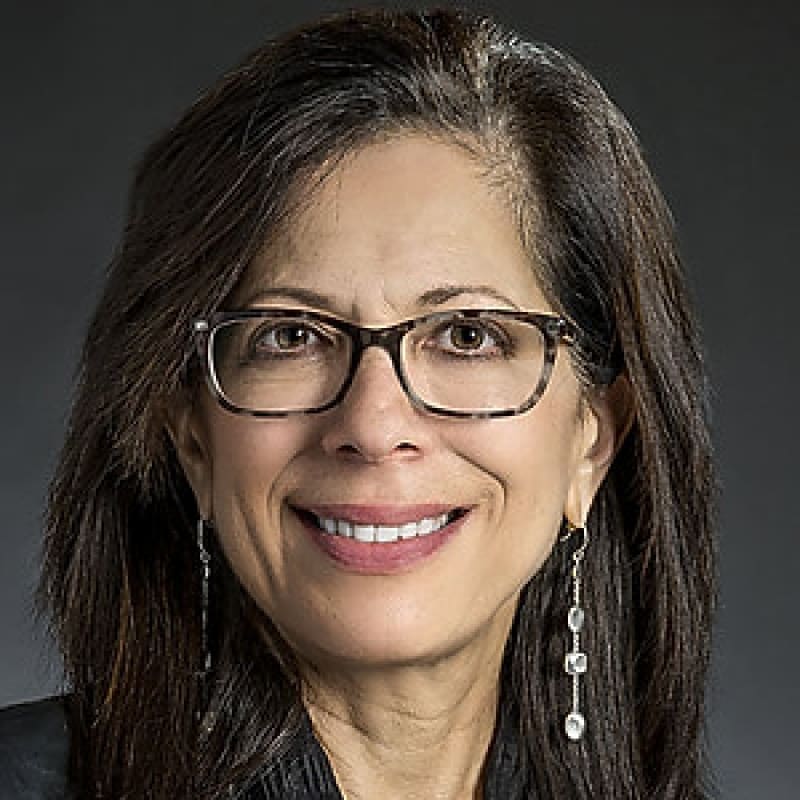 Elizabeth Jaffee, MD
Lead Researcher
Dr. Jennifer Knox is a Professor of Medicine at the University of Toronto, working as a staff Medical Oncologist and Researcher since 2001. Dr. Knox is currently the head of Solid Tumour Medical Oncology Group at the Princess Margaret Cancer Centre in Toronto and Co-Director of the McCain Centre for Pancreatic Cancer. She received her medical degree from the University of Toronto in 1995 and completed her Internal Medicine and Medical Oncology specialty training at the University of Toronto. Her research interests include multidisciplinary therapeutic and translational trials in pancreas and hepatobiliary cancers. Source: click here
Dr. Elizabeth M. Jaffee is an international leader in the development of immune-based therapies for pancreatic and breast cancers. In 1981, she graduated magna cum laude from Brandeis University before receiving her medical degree from New York Medical College. Dr. Jaffee came to Johns Hopkins University in 1989 as Senior Clinical Oncology Fellow. In 1992, she joined the faculty as Assistant Professor of Oncology. Source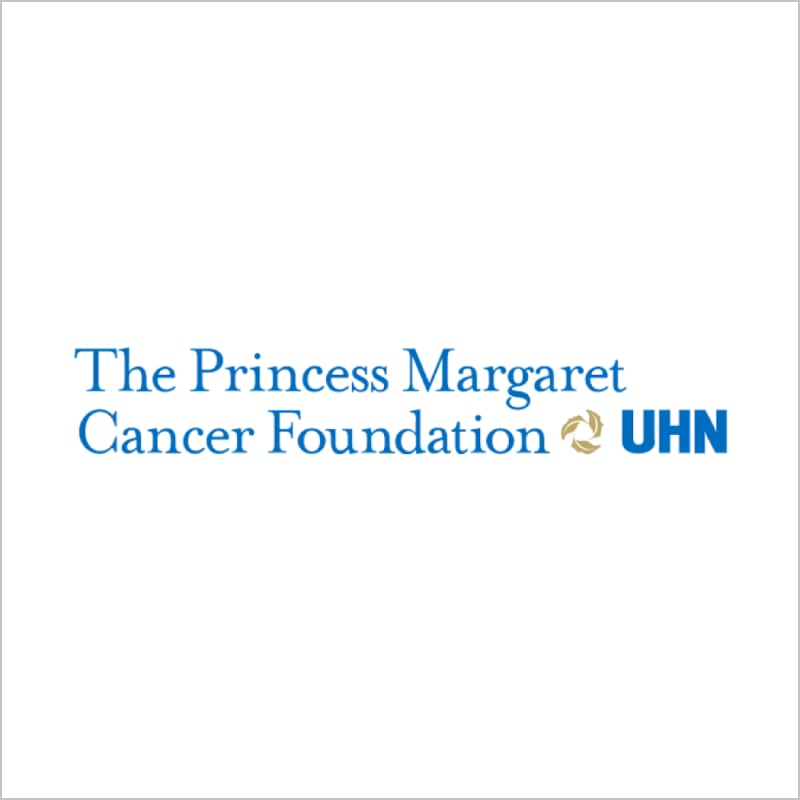 Princess Margaret Cancer Centre
Toronto, Canada
Princess Margaret Cancer Centre is one of the top five cancer research centres in the world. It houses a team of internationally recognized scientists who seek to understand all aspects of cancer through research in stem cells, cell signalling, cell biology, structural biology, immunology and immunotherapy, psychosocial oncology and palliative care.
Charity Partner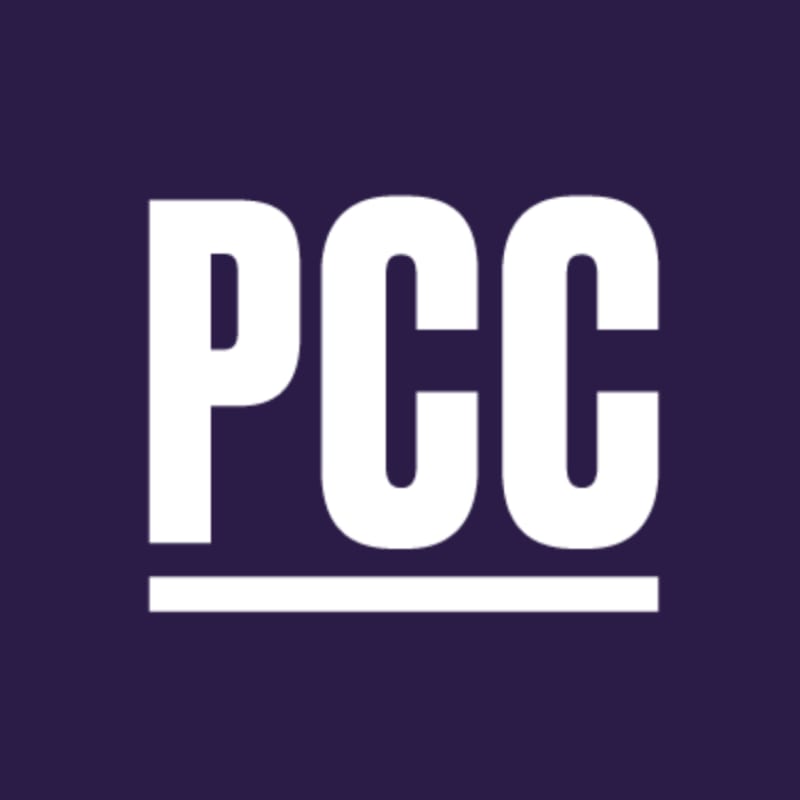 Pancreatic Cancer Canada
Toronto, Canada
Pancreatic Cancer Canada is a charity that demands survival, not sympathy for Canadians experiencing this fast-acting cancer. Their mission is to raise funds for cutting-edge cancer research into early detection, more effective treatment and ultimately, a cure for pancreatic cancer. Since 2006, PCC has raised millions of dollars to support research and clinical trials like COMPASS and NeoPancONE. Now, they're funding the most groundbreaking study yet: PASS-01.