Project Summary
Through a program we've created to build a trial-ready cohort, we have recruited 40,000 people interested in getting involved in clinical trials aimed at discovering treatments that will reduce the risk of AD. These people, all age 50 and older, have been screened and are members of the general population.
We want to invite 2,000 of these people for blood sample analysis every other year for the next 6 years. Our goal is to work with these people to find a blood test that accurately and reliably detects AD before any symptoms of memory loss occurs.
If found, this test will make it easier for people at risk to get involved in AD research and, ultimately, help us find a treatment or cure for AD faster.
This project is focused on raising funds for the first round of blood tests.
| | | |
| --- | --- | --- |
| | Project Length | 2 years |
| | Goal | To identify a reliable blood test for Alzheimer's Disease before symptoms appear |
| | Research Type | Clinical Trial |
Why This Research is Important
6M+
Number of Americans living with AD.
1 in 4
65 year olds already have amyloid building up in their brain but do not yet have memory loss
Until recently Alzheimer's disease could only be diagnosed definitively after death, by linking clinical measures with an examination of brain tissue in an autopsy.
In the past ten years it has been shown that experimental neuromolecular imaging can diagnose AD, even in people who are not yet experiencing memory impairment. Now, blood tests for the proteins that damage the brain have been found. If successful, this study could find a diagnostic test that can be easily and safely administered to the general population.
An early diagnosis gives people more opportunities to participate in clinical trials that are testing possible new treatments for Alzheimer's disease.
Beginning treatment early in the disease process may help preserve daily function for some time, even though the underlying disease process can't be stopped or reversed.
What Funding Helps Achieve
In the start-up phase, we want to raise enough money to administer the first blood test for 2,000 people. This cohort of 2,000 will require 4 blood tests in total over the next 6 years.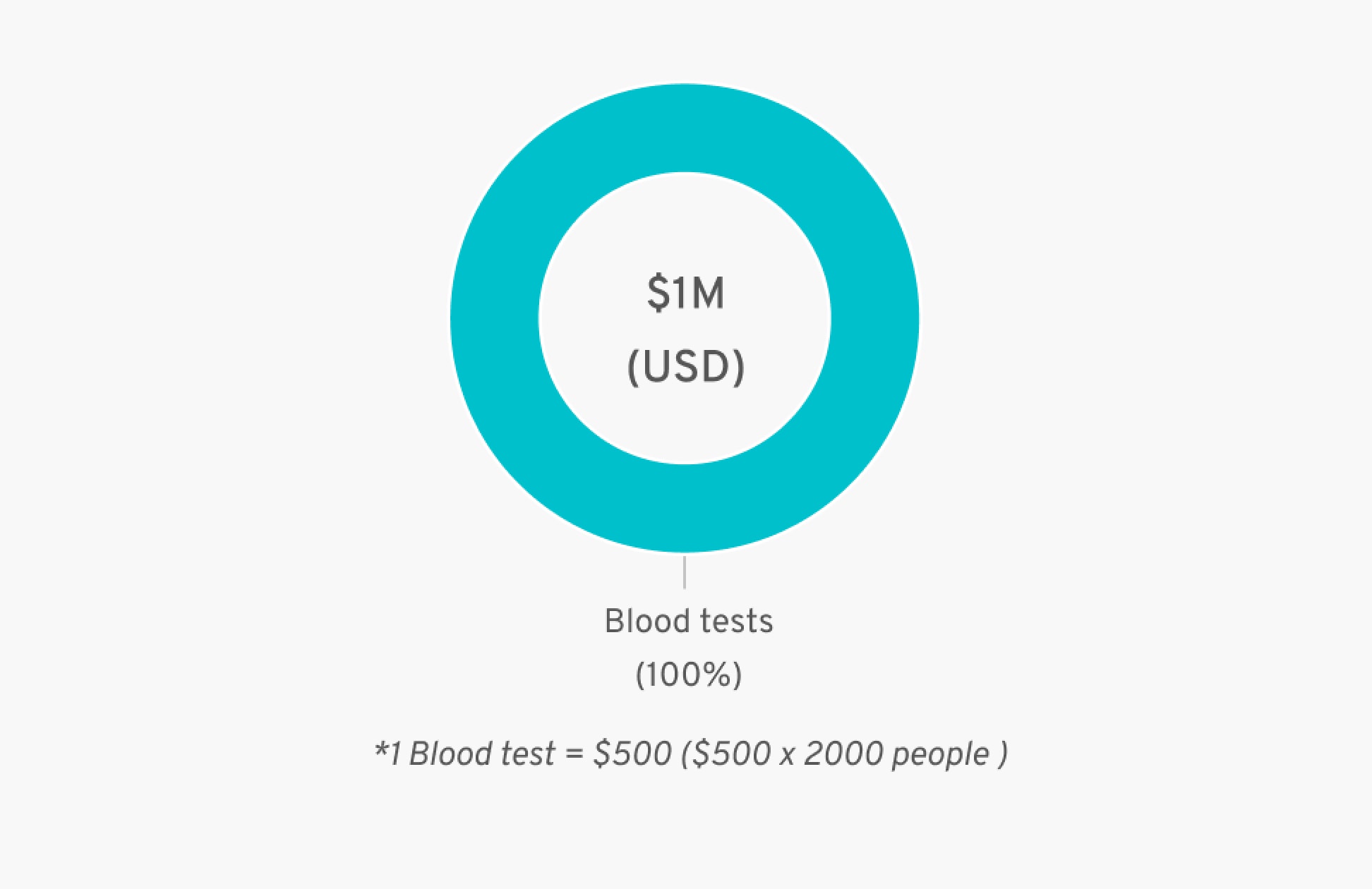 | | | |
| --- | --- | --- |
| | Blood tests ($500 x 2000 people) | $1M |
$1M is needed to launch this project. See what comes next
Research Team
Dr. Paul Aisen
Professor of Neurology and Director of ATRI
Dr. Aisen founded the Alzheimer's Therapeutic Research Institute (ATRI) at the University of Southern California (USC) in 2015. Dr. Aisen has been a leading figure in Alzheimer's disease research for more than three decades, having developed novel methodologies as well as designed and directed many large therapeutic trials.
In November 2018, Expertscape recognized Dr. Aisen as one of the world's top-ranked experts in Alzheimer's disease.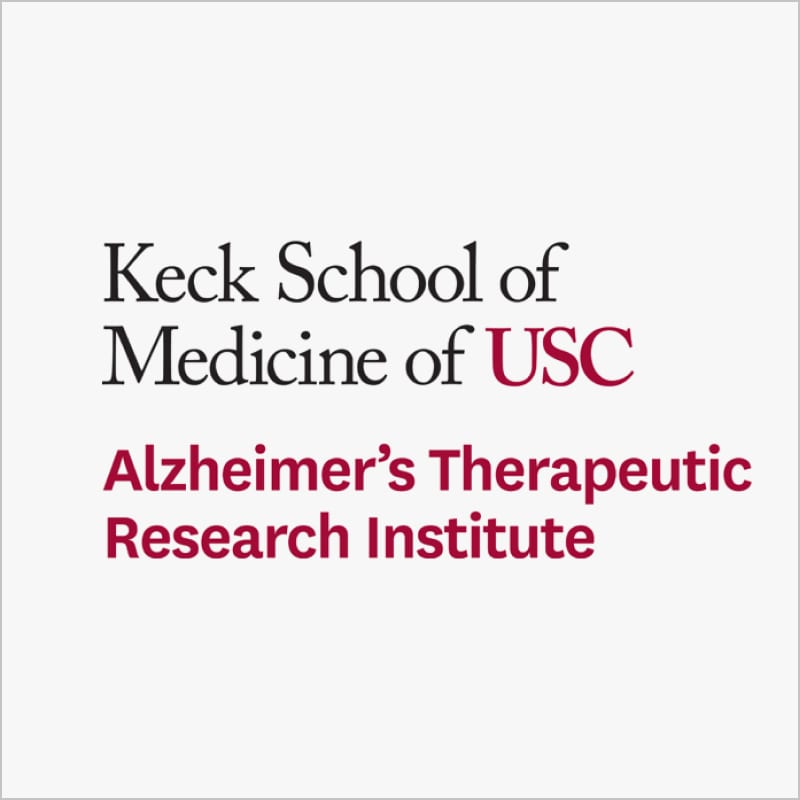 Alzheimer's Therapeutic Research Institute at USC
San Diego, California
USC ATRI is one of only three institutions leading the National Institute on Ageing's (NIA) Alzhiemer's Clinical Trial Consortium (ACTC) dedicated to finding a prevention and cure.
USC ATRI promotes extensive collaboration, or team science, and data sharing across many types of partners in the quest for the first survivor.