Direct and transparent

giving

to life-saving research

Kernls provides the only way for donors to connect directly with medical researchers to fund, see and share the impact of their work.

Explore Projects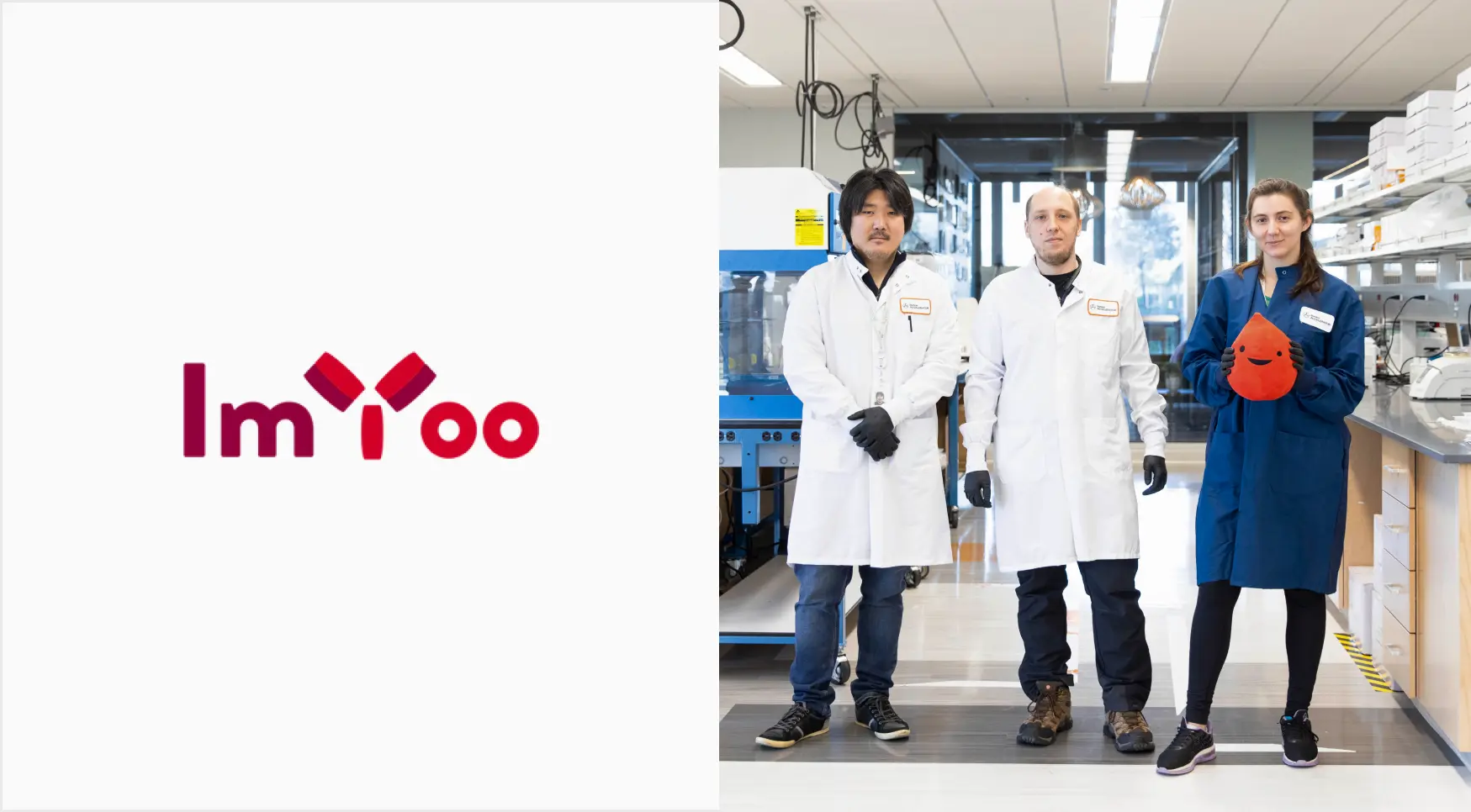 ImYoo: Decentralized Immune Studies
ImYoo is building the world's largest patient driven biodiscovery ecosystem. By coupling at-home blood collection and single cell RNA sequencing, ImYoo studies enable high resolution insights across time.
Move scientific research forward
For Champions
Champion the research you care about
Fight back against illness by connecting with researchers, engaging your community and changing the prognosis for millions of people.
For Researchers and Charities
Fund research by engaging and collaborating with donors
Kernls helps research organizations amplify the visibility of high-priority projects by finding and fostering connections with donors from new and existing channels.