Direct and Transparent Giving


to Life-Saving Research

Kernls provides the only way for donors to connect directly with medical researchers to fund, see and share the impact of their work.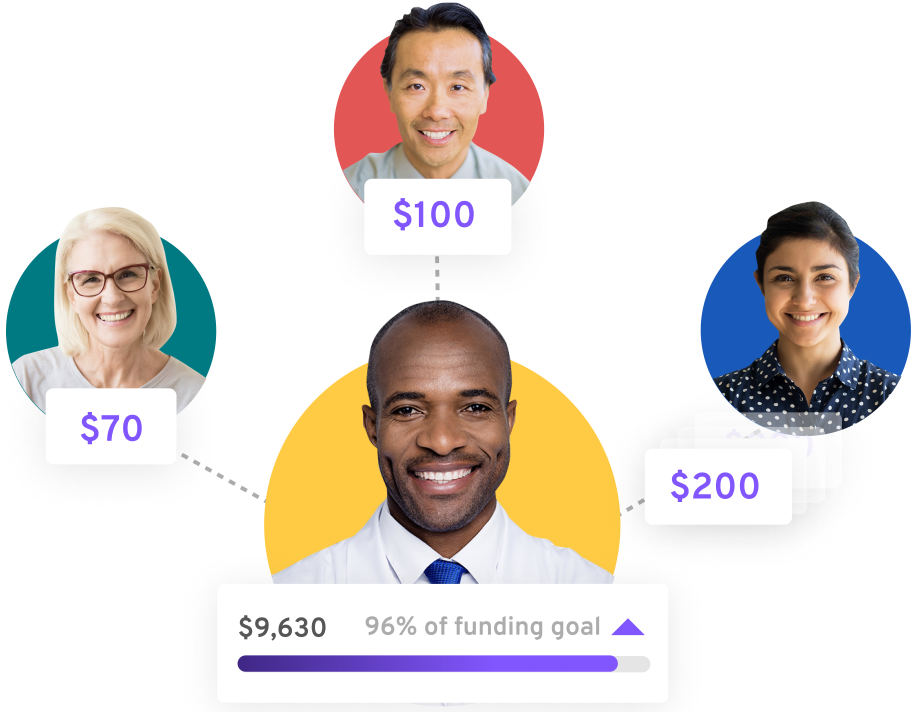 Kernls partners with top-ranked research institutes to make science accessible
How Kernls moves scientific research forward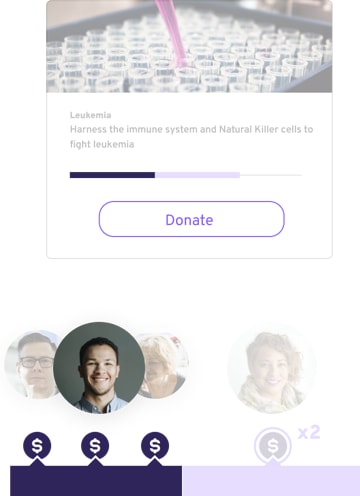 Donor
Fund science directly
Donors browse research projects and support those they believe will have the greatest impact.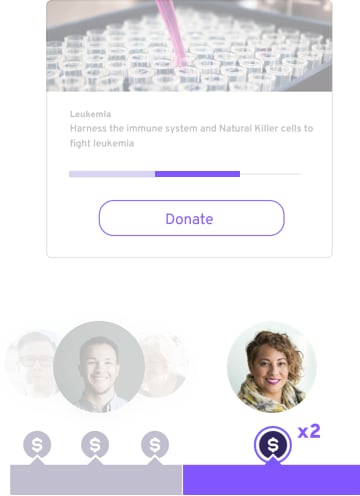 Champion
Double your impact
Champions double donations on research they care about and share the project with their network.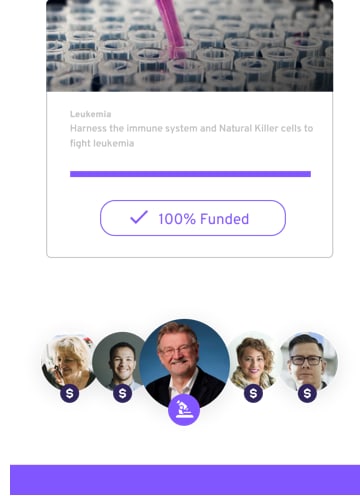 Researcher
Make research accessible
Researchers share the potential impact of their work and tap into a community of motivated donors.
Champion research you care about
Take a more active role in supporting research
Kernls matches motivated donors we call Champions with scientific researchers who need funding.
Champions have often had first-hand experience with an illness and want to drive awareness and giving by sharing the projects with their network and/or matching donations.
Learn about being a Champion